Products
Introduction to Computers - Middle School -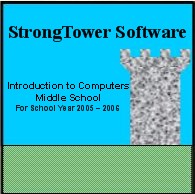 Introductory price of $29.99 plus shipping

Parents/Teachers:
The installation is easy.
The computer does the teaching.
The tests grade themselves automatically and compute the student's average.
9 weeks of material
36 lessons
21 animations
39 code examples
94 vocabulary words
9 tests
Students:
From the early history of computers ...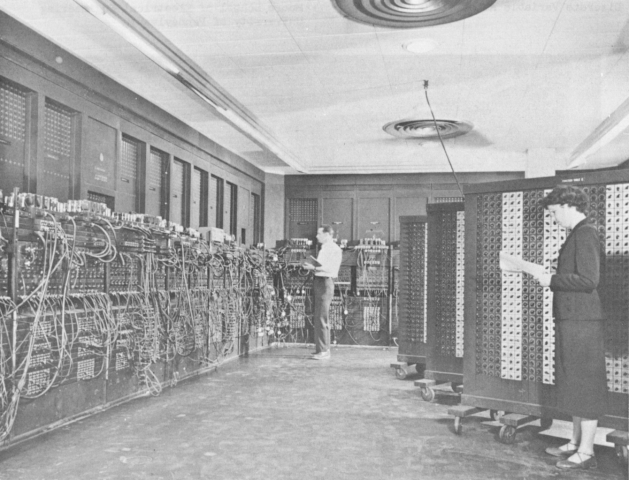 ... to modern systems,...

...you will learn about the history, people, vocabulary, and inner workings of computers.
Click here for sample lessons from the course.
Click here for sample screenshots from the course.
Introductory price of
$29.99
plus shipping
To purchase "Introduction to Computing", please see your home school supplier,
or click the button below to buy it now with a secure credit card transaction.



System Requirements: "Introduction to Computing" works with systems running Microsoft Windows XP, minimum 1000 MHz processor, 256 MB RAM, 56 MB free disk space.

Contact us via e-mail contact@strongtowersoftware.com

Copyright © 2005 by StrongTower Software Inc. All Rights Reserved.